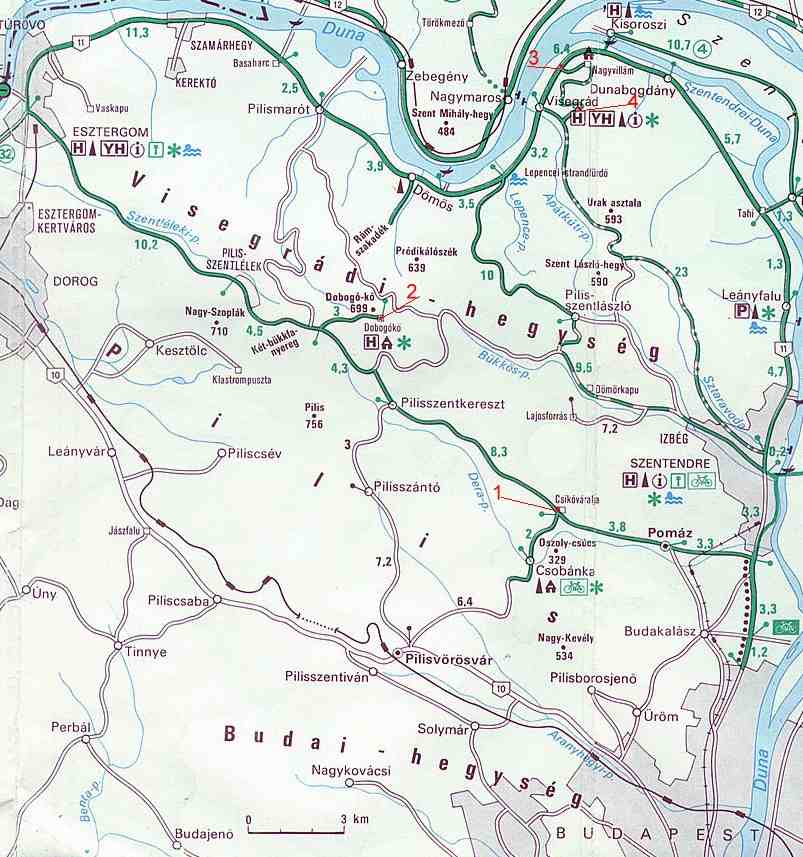 This is the Visegrádi (Pilis) Mountains, Northwest from Budapest, my favourite training area. There are various training possibilities, especially paved private roads of the Pilis Wood Estate closed for traffic but opened for hikers and cyclists.
(e.g. Szentendre - Dömörkapu - under Dobogókô - near Rám-szakadék - Pilismarót)
The steepest way of climbing to Dobogókô is from road 10: Pilisvörösvár - Pilisszántó (9-14%) - Pilisszentkereszt - Dobogókô.
Here is the 'standard' climb to Dobogókô (15.6 km):
No 1: Starting from Csobánka crossing (140 m)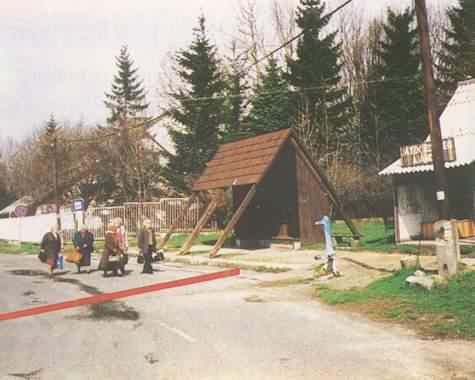 No 2: Finish line at the bus stop (Dobogókô, 697 m)
---
A minor climb to Visegrád-Nagyvillám (4.1 km):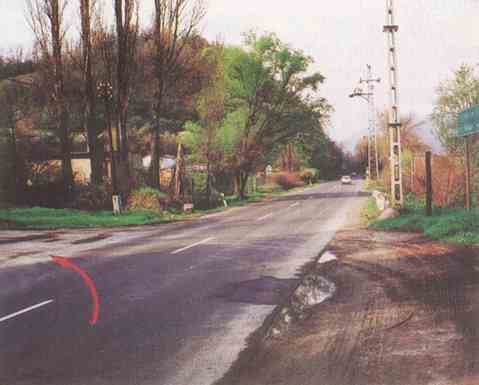 No 3: Start from Road 11, after 40th km, sideroad to Castle and Nagyvillám Restaurant (120 m)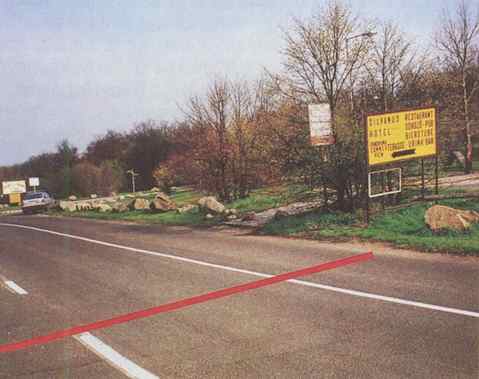 No 4: Finish line at Nagyvillám bus stop (310 m)
---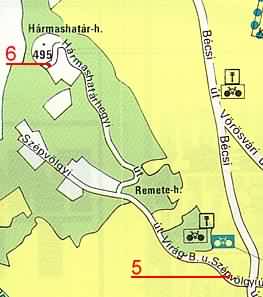 Mountain time trial classic to Hármashatár Hill in Budapest, Buda Hills (5.1 km):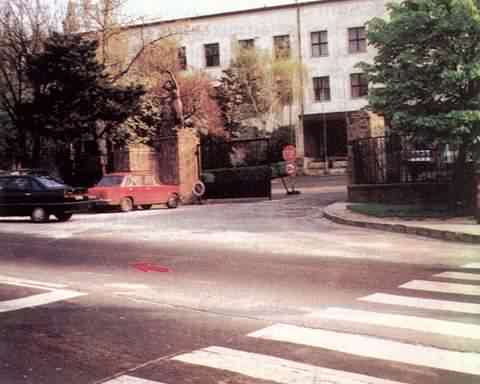 No 5: Starting from Szépvölgyi and Pusztaszeri lane crossing (130 m)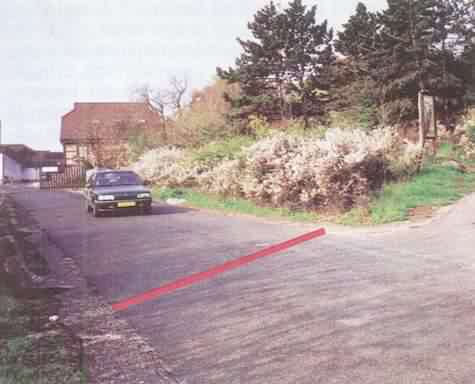 No 6: Finish line at the top, last crossing near the restaurant (488 m)
---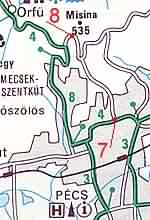 From Pécs city to Misinatetô (5.8 km):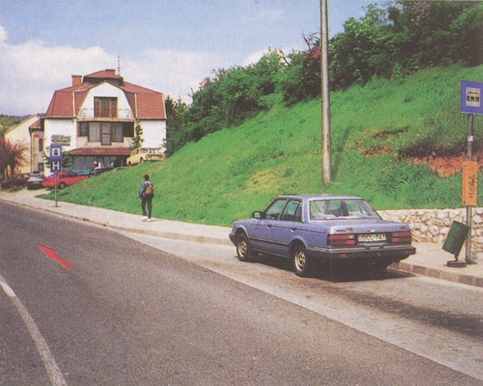 No 7: Starting at bus stop, 50 m from Hunyadi and Aradi vértanúk street crossing (170 m)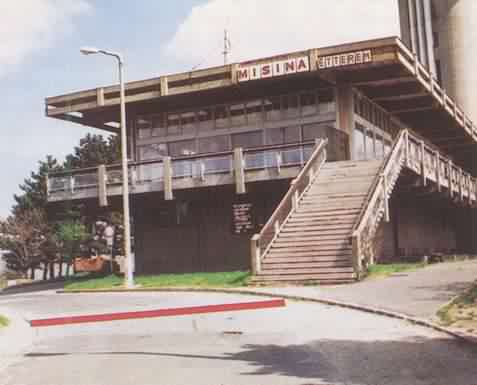 No 8: Finish line at Misina Restaurant, TV tower (535 m)
---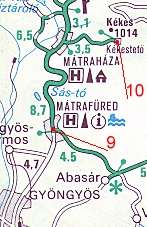 This is the climb to the highest point of Hungary (12 km):
the part from Mátraháza to Kékestetô is about 10 % steep
No 9: Starting from Mátrafüred, at Hotel Avar (210 m)